Dominate your NEXT Decade and  Reclaim your Power!
Many women over the age of 50 feel like they are running out of time or worse, in a career that no longer fulfills or fuels them. 
Let's partner and create your custom "Decade Document" so joy, inner peace, and love in your life, career, or business is the norm, not a distant goal.
Now's the time to pursue what you love to do without judgment or fear.
The 50-year-old is waiting for you to take the limits off time and identify how you can dominate the next decade of your life with ease and excellence.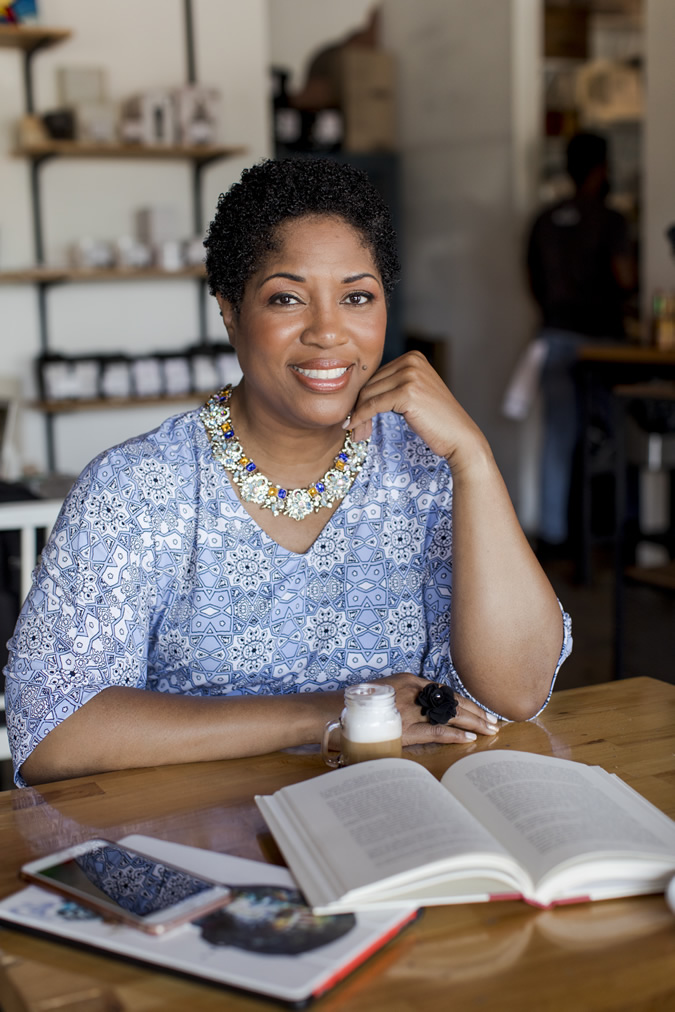 How I can support and serve you?
I WAS FEARFUL ABOUT MY PURPOSE IN LIFE Before working with Rhonda, I was in a place that left me wondering what my purpose was in life. I knew I was talented and had so much to offer, but I was fearful and had little confidence and questioned so much about myself as a person. My greatest awareness I gained from working with Rhonda, was that I already had the answers to my problems I was facing, all I needed was a strong a support structure and accountability. As a result, I have reached several of my goals in my business and in life. But most importantly, I have more confidence in myself and I'm no longer fearful of my purpose in life. Thank you, Rhonda!
Having Rhonda as a coach enabled me to get so much done around goals that have been staring at me for a while. Her professional as well as engaging attitude was just what I needed. Our sessions were very productive, and she kept me accountable on the goals I needed accountability with, which in turn created sustainability around my plans to take my business to the next level. I looked forward to our weekly coaching sessions and the new insights I gained during each one. The return on investment while working with Rhonda was incredible!
Please let me take a moment, to thank a fellow Navy Chief and friend, Rhonda L. Moore for the coaching session I had with her. It was very informative, and she was spot on with some things she shared with me. The "Wheel of Life" made me realize how everything in my life connects. Rhonda helped me prioritize my life issues and what was the most important that will help me grow and become a better mother, grandmother, sister and friend. She helped me with my family concerns, financial issues and things I felt was keeping me down. I now am at peace with my son, his wife and my granddaughter moving to another state. I focused on the root problem to my finances and on track to them getting much better. She encouraged me to work on being positive and not allowing the negative to affect me. I have bought her book and will continue to support her in changing lives for the good. Thank you, Rhonda.