Welcome!  What if I told you, that regardless of the disappointments and setbacks in your life, the power to create the life you desire and deserve is in your hands?  You've defaulted to energy that hasn't served you for so long, you've been comfortable with looking at life through the lens of "what could have been." A perspective that's easy to carry when you've been worn out and broken down by life's challenges.
Would there be anything more important than learning how to access and reclaim your personal power?   It all begins when you decide to stop believing the ugly lie that your best days are behind you. Because the heartaches, failures and struggles of yesterday are not a forecast for the rest of your life. Why?  Because you are resilient! 
Download 5 Ways to BE Resilient:
Discover the 5 strategies for achieving unimaginable personal power, and success.
THE WOMEN OF POWER HOURS PODCAST
FEY: You're a senior-level, retired U.S. Navy veteran and a breast cancer survivor—who converted your unique journeys into a second career as a Certified Leadership & Life Coach for Women, Women's Retreats/Events innovator, and noted Self-Help author. What was it about military life and a brush with life-threatening chronic disease that informed your professional transition to coaching, writing, and hosting women's events?
COACH MOORE: During my 25 years of military service, I acquired the skills of problem solving, leadership, advising, and decision making, and I felt that translated very well into coaching. With conquering breast cancer, I believe it's about having the attitude of getting back up. So, marrying those experiences into my events, gives women the opportunity to………….
Confession time … you've likely said at least one of these phrases to yourself…
"I've lost too much."
"It's too late for me."
"If only life had gone differently …"
Now, if you're agreeing, I want you to know two things:
First, you are NOT alone.
Second, you are only one decision away from embracing the power of your choices that will change your life.
Hi, I'm Rhonda Moore, coach, speaker and Founder of the Resilient Life Project™ for women who are ready to own their bounce back in life and create lives they love. And in my line of work, I hear phrases like these all the time. I've even uttered them a time or two… or three.
As a breast cancer survivor, a stroke survivor, divorcee and having multiple business failures, I'm all too familiar with how convenient it is to put your dreams on the backburner again and again and resign yourself to a life in the gray. But I also know that life is better in the full color of joy, purpose and self-love. And I've discovered that it's never too late to experience it.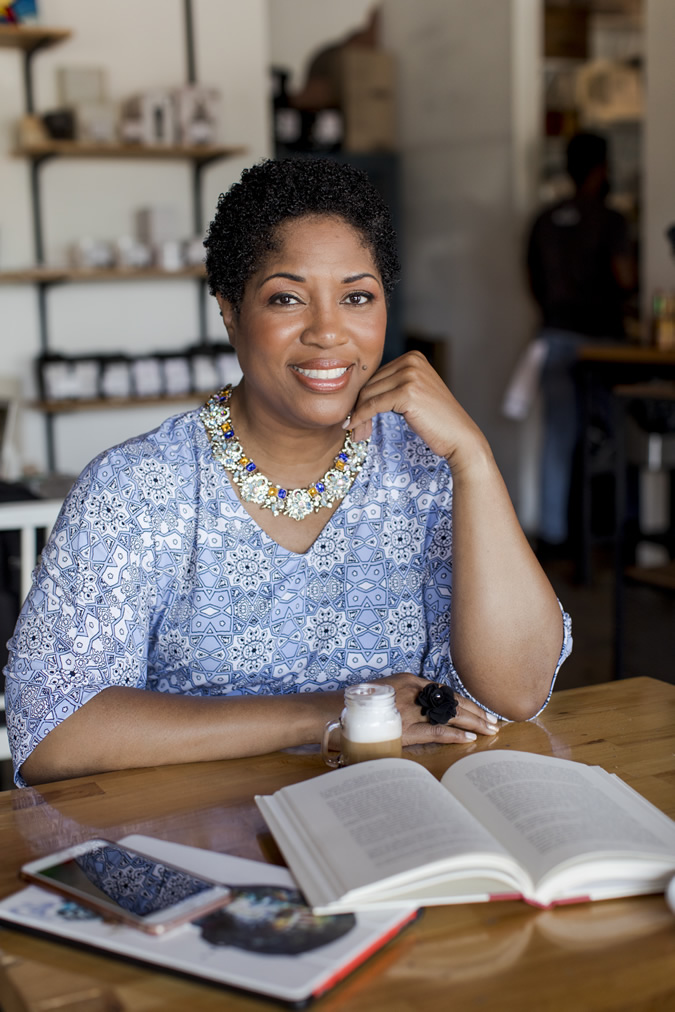 How Can I Serve You? - Let's Work Together
I work with high-achieving professional women who feel their life is unbalanced due to setbacks and disappointments and have found it hard to stay committed to their own dreams and ready to walk in their resilience.
Now's the time to stop shrinking away from the greatness you've convinced yourself you don't deserve.
Now's the time to quit living in the shadows of your setbacks.
And now's the time to show the world all of you.
The world is waiting for you to step boldly into the best version of you.
My role in our partnership is to show you how to BE and live your resilient life. The center of our focus is to achieve a high level of inward transformation to match your outside façade. If you are ready, let's get started today.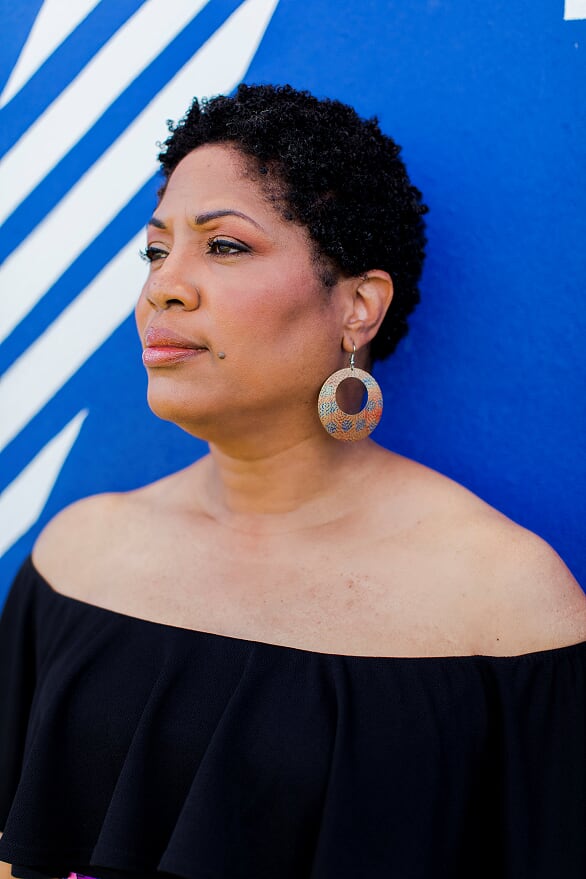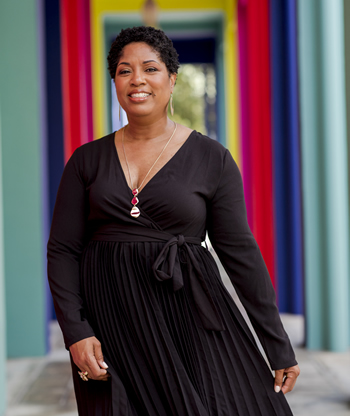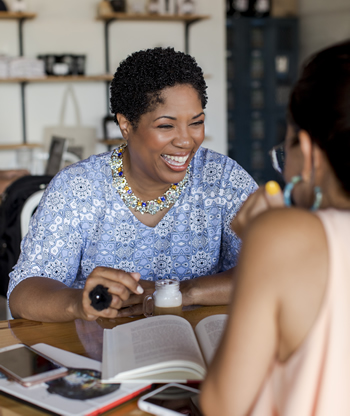 Private Consult w/ Rhonda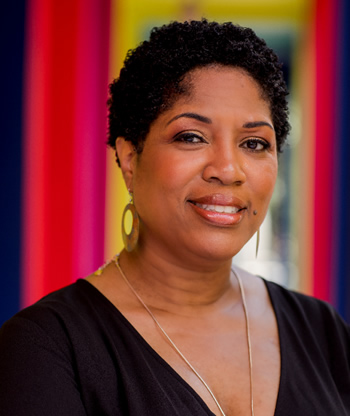 With my guidance, emotional support and wisdom, you will:
Regain that childlike confidence when you saw yourself as remarkable, deserving of love, joy and fulfillment, no matter what anyone else says.
Gain unshakeable clarity that paints a vivid picture of where you are today and the steps you'll need to take to get to where you want to be in the future.
Immerse yourself in unapologetic courage that positions you to walk boldly toward your new vision, even when those old familiar fears and doubts try to lead you astray.
You see, your life is far from over. Honestly, it's just beginning.
It's Time For A New Vision
Having Rhonda as a coach enabled me to get so much done around goals that have been staring at me for a while. Her professional as well as engaging attitude was just what I needed. Our sessions were very productive, and she kept me accountable on the goals I needed accountability with, which in turn created sustainability around my plans to take my business to the next level. I looked forward to our weekly coaching sessions and the new insights I gained during each one. The return on investment while working with Rhonda was incredible!
Please let me take a moment, to thank a fellow Navy Chief and friend, Rhonda L. Moore for the coaching session I had with her. It was very informative, and she was spot on with some things she shared with me. The "Wheel of Life" made me realize how everything in my life connects. Rhonda helped me prioritize my life issues and what was the most important that will help me grow and become a better mother, grandmother, sister and friend. She helped me with my family concerns, financial issues and things I felt was keeping me down. I now am at peace with my son, his wife and my granddaughter moving to another state. I focused on the root problem to my finances and on track to them getting much better. She encouraged me to work on being positive and not allowing the negative to affect me. I have bought her book and will continue to support her in changing lives for the good. Thank you, Rhonda.