Let's partner together to create a life of joy, inner peace, and love so you can stand in your greatness and live your life resiliently, not resentful, honoring yourself at the highest level possible.
Now's the time to stop living in the shadows of your setbacks and show the world all of you.  It's time to stop shrinking away from the greatness you've convinced yourself you don't deserve.
The world is waiting for you to step boldly into the best version of YOU.
And my mission is to UNLEASH the Champion inside of you, hold space and support you.  Your life is far from over.   Honestly, it's just beginning.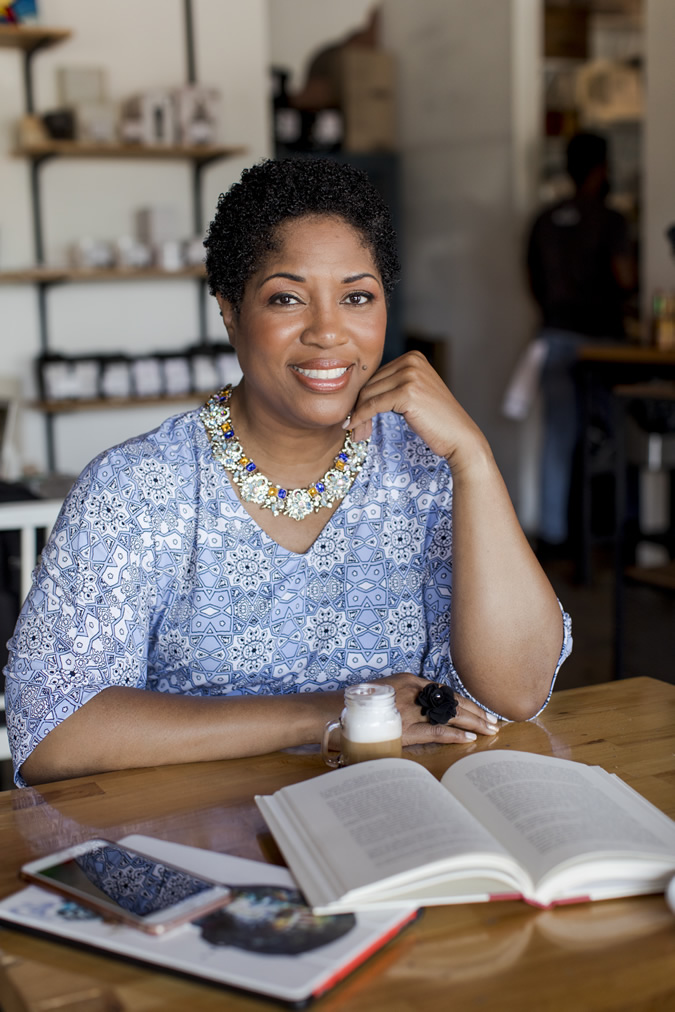 CHOOSE YOUR SUPPORT EXPERIENCE
"I know my current situation isn't working, but I don't know where to start"
"I have tried many times to get the results I want but I find it difficult to stay consistent in my efforts".   
"I know exactly what area(s) of my life need improvement, and I'm ready to craft a plan that serves me, but I need solid support".
I WAS FEARFUL ABOUT MY PURPOSE IN LIFE Before working with Rhonda, I was in a place that left me wondering what my purpose was in life. I knew I was talented and had so much to offer, but I was fearful and had little confidence and questioned so much about myself as a person. My greatest awareness I gained from working with Rhonda, was that I already had the answers to my problems I was facing, all I needed was a strong a support structure and accountability. As a result, I have reached several of my goals in my business and in life. But most importantly, I have more confidence in myself and I'm no longer fearful of my purpose in life. Thank you, Rhonda!
Having Rhonda as a coach enabled me to get so much done around goals that have been staring at me for a while. Her professional as well as engaging attitude was just what I needed. Our sessions were very productive, and she kept me accountable on the goals I needed accountability with, which in turn created sustainability around my plans to take my business to the next level. I looked forward to our weekly coaching sessions and the new insights I gained during each one. The return on investment while working with Rhonda was incredible!
Please let me take a moment, to thank a fellow Navy Chief and friend, Rhonda L. Moore for the coaching session I had with her. It was very informative, and she was spot on with some things she shared with me. The "Wheel of Life" made me realize how everything in my life connects. Rhonda helped me prioritize my life issues and what was the most important that will help me grow and become a better mother, grandmother, sister and friend. She helped me with my family concerns, financial issues and things I felt was keeping me down. I now am at peace with my son, his wife and my granddaughter moving to another state. I focused on the root problem to my finances and on track to them getting much better. She encouraged me to work on being positive and not allowing the negative to affect me. I have bought her book and will continue to support her in changing lives for the good. Thank you, Rhonda.